Call Now for a Free Consultation: 678.325.4007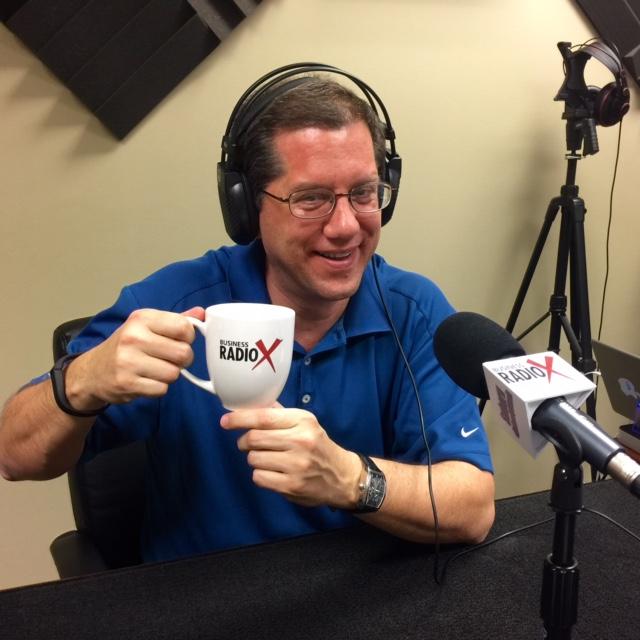 It's not often that this happens, but yesterday, Cliff got a call from Mike Sammonds, the owner of Gwinnett Business Radio X, who asked if he could do the show in a couple of hours. (Ok, yes, the scheduled guest had to bail!). After a brief shove from John, Cliff agreed to do it.
The show is sponsored by Embassy National Bank and Joe Moss is the president. He's also the show moderator and just a wonderful man. It was only a 40 minute show, but it flew by! As you can see by the picture, Cliff has a natural face for radio.
They discussed various mistakes small business owners make with their digital marketing, search engine optimization and a few other things. It really is a quick show!
Recognizing that it's a little weird, you can watch the video of the radio show here: